Foodiesys Consulting Services
We offer Personalized consultations for Entrepreneurs, Professionals & Employees working in Food Companies.
At Foodiesys Consulting holds a vision towards maintaining excellence in Food industry through Honesty, Integrity & Transparency while providing valued added services to our clients, ensuring high standards of quality every time.
We believe in creating strong personalized relationships with our clients.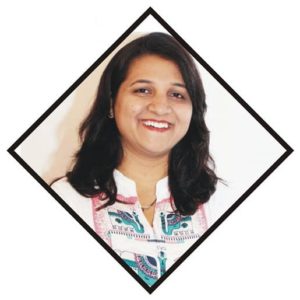 We provide a highly technology competent trainings & consultation to share our expertise that provides participants in-depth knowledge in related areas. Be it a Food Plant, Kitchen or Work table , we work hand-in-hand with our customers to make sure we give excellence in taste, smell, touch and look for your products. Our high focus on hygiene, quality, safety and compliance to standards create high grade professional & user friendly work environment.
A leading mentoring, coaching, training and auditing National Level Resource Person with a prime focus on "Food Industry Excellence" through "Food Safety, Compliance , Quality" and "one stop project management" solutions.
Our Expertise:

Strong Experience in Food Industry


Extensive Project Management Experience in Food Sector


Personalized Consultations for Customer Success


Focus on Innovation , Quality & Safety


Transparency and Integrity in Business


100% Client Confidentiality


Certified, Lead Auditor with Compliance Know How


Cost Effective and Project Specific solutions
Goals & Objectives



Increase Process throughput with Innovative & Out-of-the-Box solutions


Provide Value addition, reduce yield for food industries


Increase Quality Control to deliver high quality products & services


Provide Industry oriented & in depth training and workshops for clients


Provide technology leadership & food industry expertise to give real world knowledge


Train future leaders in the food sector
Feel free to contact us for any requirement in food industry.