At Teethzz Dental, Veneers are generally made from a high-grade porcelain or composite resin material design to fit on the front surface of the tooth to improve the outer appearance. The veneer's shape and form is custom made to help improve the colour, shape, alignment and texture of your smile..
Prior to Veneer application it is recommended that your teeth undergo a Philips zoom whitening treatment process so as to ensure the remaining teeth have optimal appearance and colour uniformity.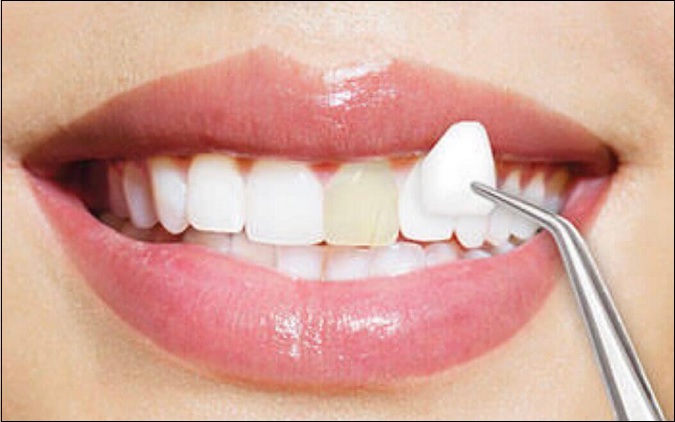 Porcelain vs Composite
Porcelain veneers are a semi transparent shell which is designed and developed off site in a dental laboratory. The porcelain veneer impressions are taken in the first appointment and sent off to the laboratory for manufacture. Upon your second appointment the porcelain veneer is permanently bonded to the outer surface of the tooth for a durable and low maintenance solution.
Composite resin veneers are typically applied to the outer tooth surface where required. This material is sculpted while on the tooth surface to the desire shape & form required to enhance the area. Composite veneer's are generally carried out during one appointment and will leave you with a seamless natural smile.