Teethzz Dental offers composite fillings which are one of the most common ways to repair tooth cavities for anterior and posterior teeth. (If a cavity is too big we may recommend a root canal treatment.)
The composite filling is an alternative to the older style amalgam filling, often used in cavity treatment in the past. The composite filling is a special compound that is made up of glass and plastic particles which is easy to use for dental fillings. The composite material is the most successful way in filling a tooth cavity while matching the tooth colour. Once the procedure is complete the tooth filling is difficult to detect due to the similar appearance of the existing tooth. This is the preferred method if you wish to avoid the silver appearance of the older amalgam product.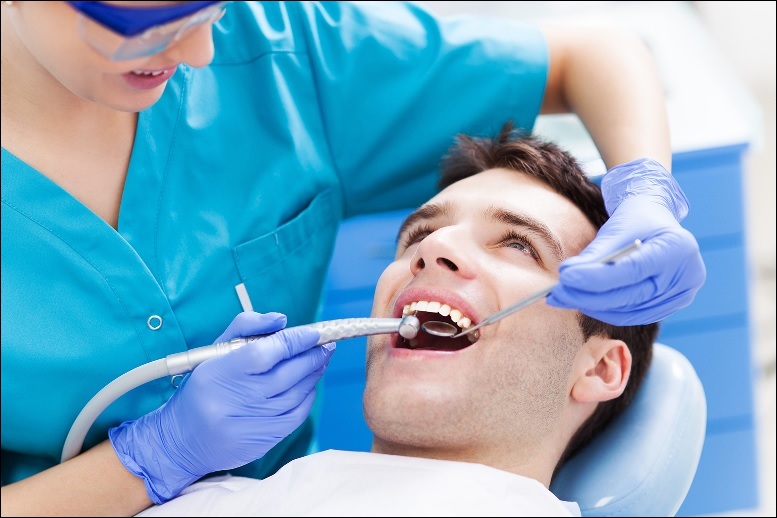 The composite filling requires less tooth preparation due to bonding techniques, and can be used for smaller tooth cavities. This material helps minimize preparation time and can reduce the drill time significantly.
The composite filling can be carried out in a single appointment.
Our dental clinicians will prepare the cavity area by cleaning the tooth decay in the area of the tooth, in readiness for the composite fill.
Once the composite is inserted into the cavity a special light source is used to speed up the composite curing and hardening process. Once the composite is cured the clinician will trim and polish the repaired area of the tooth to ensure that the tooth profile is similar to its existing form and that the patient feels no or very little change to the targeted area.
If you wish to know more about composite filling please call us or make an appointment with one of our Dentist's at Teethzz dental, to discuss further.